Bethel Engineering & Equipment Inc. opened it's new division Finisher's Supply Warehouse in December of 2004. It was initially opened as an industrial paint supplier, but has since grown so much more than that. Finisher's now offers a wide range of paint sundries, production supplies, safety equipment, spare parts for finishing systems and so much more.

Check out what Finisher's has to offer you. With such a diverse variety of supplies and a dedicated sales team, we are happy to service all of your business needs.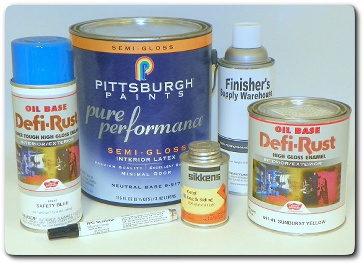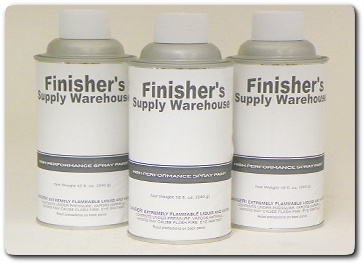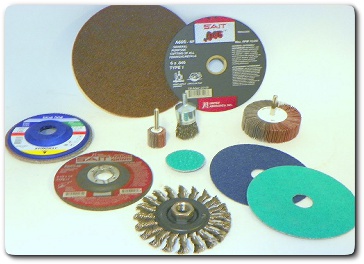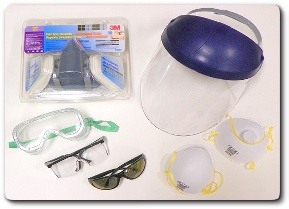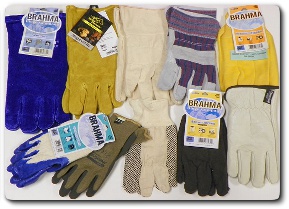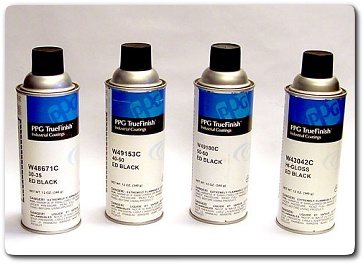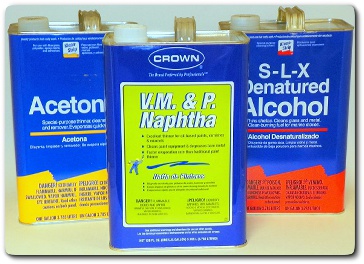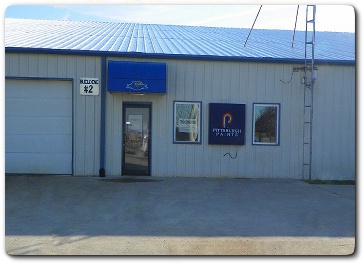 Paint

Finisher's is a supplier of quality PPG/Pittsburgh Paints, as well as Defi Rust brand paint by Harrison Paints. These fine companies offer excellent products to meet the many demanding requirements in the commercial/industrial market.

We also supply our customers with Sikkens superb wood preserving solid color and translucent stains. Since the 1790's, Sikkens has been providing unparalleled wood protection in all kinds of harsh environments.

Paint Sundries

In addition to the paint we sell, we have all the brushes, rollers, pans, buckets, drop cloths, masking tape and hand cleaner needed to get your project done. And don't forget the paint scrapers, razor blades, wire brushes, paint shields, dust masks, 3M respirators, paint strainers, rags and sandpaper.


Custom Aerosolizing

Let us quote your custom aerosolizing needs. We can take your paint and load it into aerosol cans or color match your sample and aerosolize it for you.

Production Supplies

Our ever expanding product line now offers a host of sanding, grinding and other general purpose consumable items our customers need to enhance their day-to-day operations. Our line card shows many of the items we offer. The list constantly grows as customers notify us of their needs, and we work with our suppliers to meet those needs in a timely and cost effective manner.

Quite often companies come to us for paint initially, but come back again and again for the many consumable items we offer at such competitive prices.

We would count it an honor to add your company to the growing list of satisfied companies who trust Finisher's Supply Warehouse for their day to day needs.

Safety Equipment

Finisher's Supply Warehouse provides Tyvek suits, dust masks, respirators, protective gloves, safety glasses, as well as goggles and face shields. Let us quote your safety needs

E-Coat Touch-Up Sprays

Now you can have a fast-drying, acrylic enamel spray paint that perfectly matches your e-coat. Cover rack marks and blemishes quickly and easily. These are the PPG approved products for their electrocoat, but work very well with DuPont, BASF or Valspar. With 4 gloss levels to choose from, this product is great at meeting any E-coat touch up need.

Solvents and Thinners

We also carry a complete line of versatile solvents and thinners. Our wide selection includes: Toluene, Acetone, M-E-K, Mineral Spirits, Lacquer Thinner, Denatured Alcohol, Naphtha and more. If you're looking for a strong solvent or a simple thinning lacquer, check us out.

Bethel Engineering & Equipment, Inc.
•
13830 McBeth Road
•
New Hampshire, Ohio 45870
•
Phone: 419.568.1100
•
Fax: 419.568.1807
•
info@bethelengr.com
Sitemap
•
© Copyright 2011, Bethel Engineering & Equipment Inc. All rights reserved.
•
Privacy Policy