Bethel Engineering is a full service metal fabrication company specializing in Stainless Steel fabrication. Our operation is designed specifically to ensure that we are flexible, dependable and accomodating. Our team is readily available for on-site fabrication as our customers need it. We also offer complete installation services. We can modify existing equipment or design/install a new system.

Years of experience, with a variety of products, processes and industries give us extensive capabilities to serve our customers in so many ways. You can count on Bethel for quality, finished work delivered right on time. For more information on our services and capabilities please feel free to Contact us. We look forward to hearing from you.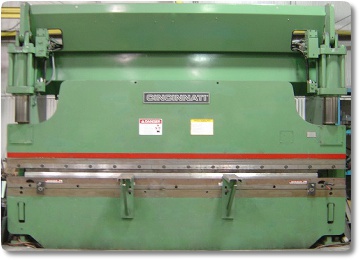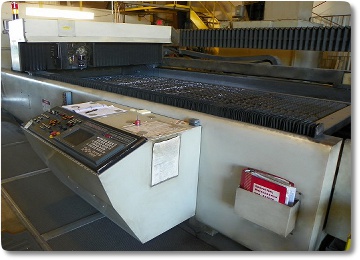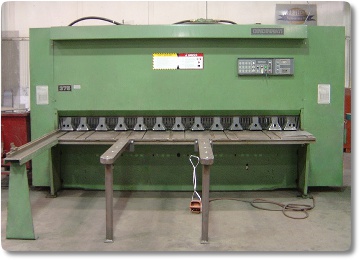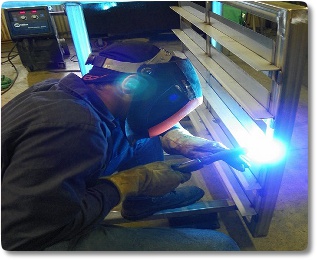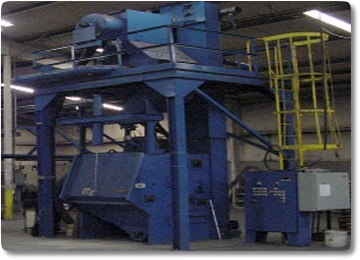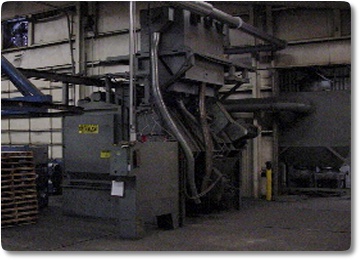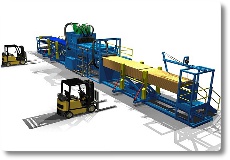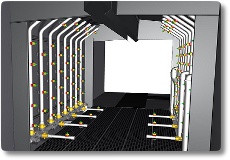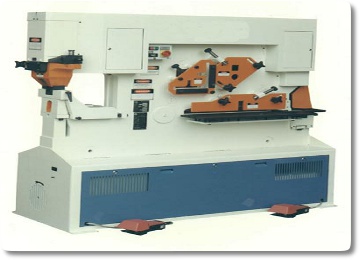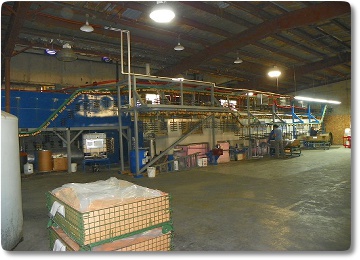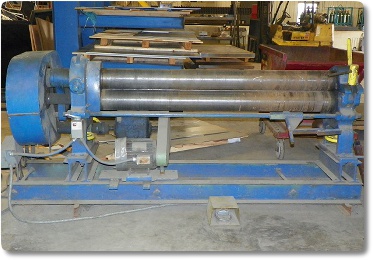 Precision Fabrication
Bethel uses a wide range of metal working equipment including: laser cutting, machining, forming, shearing, plasma cutting, rolling, welding,
and more. Our team of knowledgable, highly skilled fabricators are experienced in welding a variety of metals. Our material capabilities
include, but are not limited to: Mild Steel, Stainless Steel, and Aluminum

How is Bethel able to provide a complete array of services to such a broad spectrum of businesses? The answer begins with our fully-equipped facility. We have everything on site for complete fabrication and machining capabilities. .

Laser

Bethel uses a Cincinnati CL-6 3000 Watt Laser Center. With dual 6' X 12' Tables, 3000 Watt Funac Resonator and the Cincinnati Programming and Nesting software, Bethel will be able to handle all of your laser cutting needs.

We are able to laser parts from a wide range of materials and thicknesses. from 1/4" Aluminum to 3/4" Mild Steel and more. Let us show you what we can do for you.

Brake
We use a Cincinnati CBII Hydraulic CNC Press Brake for all of our precision forming. This machine combines precision forming capabilities with leading edge control technology.

Bethel's brake capabilities are highly versatile and can handle sheet metal or plate. We are easily able to form complex or simple parts with ultimate precision.

Shear
Bethel uses a Cincinnati 375 Hydraulic Shear. This machine allows us to provide high value for low cost sheared parts. With this Hydraulic shear we are able to pass our savings onto our customers.

We are able to shear a wide range of materials from 10 gauge to 5/8" metal plate in either short run or high volume quantities.


Welders
Our facility has several Miller and Lincoln Welding machines. Our quality welders combined with a team of experienced, highly qualified Fabricators make us readily available to meet our customers' needs. No matter how big or small, you can count on us to get the job done.

Our Fabricators are skilled in a variety of welding techniques. Our capabilities include MIG welding, TIG welding, Pulse welding, and SMAW (Arc/Stick).

Bethel Advantages:
On Site Fabrication
Existing Equipment Modifications
New & Used System Design & Installation
Complete Installation Services
International Sales

Production Services
Bethel Production Services Division offers customers a wide range of services. From blasting to custom finishing you can count on Bethel to meet your production service needs. Our production team can not only blasts parts, but they can assemble processed components, package, and arrange shipping. We also have E-coating available as well for any parts that need an affordable, durable finish. Bethel has its own electrocoating line and also has a variety of blasting machines to meet your surface preparation needs. We are able to efficiently process both large and small parts.

Our continuous improvement philosophies and outstanding workforce enable us to be a very efficient and cost effective solution to your production needs.

Tumble Blasting
Our 12 cubic foot tumble blast machine can remove rust, scale, burrs and even tough flash. We are able to produce either bright or dull texture finishes. Our machine is perfect for tough cleaning jobs and masking imperfections. Our blaster is able to process up to 1,800 pounds per batch. Our machine utilitizes a rubber belt to protect lighter weight parts. This option is a fast, efficient way to clean or prepare parts for coating.

Spin Blasting
Bethel also offers spin blasting for larger or more fragile parts. Our spin blaster can efficiently shot blast parts with ease. This 48" x 48" spin blaster allows parts to be cleaned through a fixturing process. With multiple fixtures and loading/unloading carousel, this process can be highly efficient as well as protect parts from damage.

Engineering
Bethel offers full Engineering Services. Our Engineering Department is equipped with Autodesk Inventor with Finite Element capabilities. This software allows us to design, simulate, and visualize complete products before manufacturing them. This enables us to have complete control throughout the project and makes it easier for us to work together with our customer on design-to-fabrication workflow.

Bethel works with each customer one-on-one to develop custom designs and initial prototypes. Whether it is for a product you already have in production or for research and development let Bethel help you with all your engineering needs.

Roll Former
Bethel has both a Cutler-Homme electric roll former and a smaller hand roller. Both pieces of equipment give Bethel the ability to handle both large and small jobs. We have the capabilities to roll 3/16" material with 12' capacity.

Ironworker
Our facility uses the Mubea HIW550 Iron Worker. This 5 station machine allows us to punch, angle shear, bar shear, plate shear, and notch. Our Mubea allows us to reduce set up time, increase production and pass our savings on to our customers.

Additional Shop Equipment
Bethel has a wide range of additional shop equipment available to get the job done. Perkins Machine Punch Press, Ellis saws, and various other plasma cutters are utilized to meet our customers' needs.

Machine Shop
Bethel has recently added a machine shop to our ever expanding list of capabilites. Our machine shop allows us to efficiently provide serices including: Milling, Lathe, Drill Press, and more. Bethel utilizes the latest innovations and available technology to offer our customers the greatest variety of services at affordable prices.

E-coat System
Bethel has its own E-coat line that is able to efficiently coat simple or complex parts with extreme uniformity. Our line is highly automated with excellent productivity and low operating costs. We have our own in-house lab. This helps us maintain tight process controls throughout the entire Electrocoating operation. Bethel strives for consistant quality output. This department maintains a TS 16949:2002 Quality Certification.

We also offer several other value added services such as sub-assembly, part identification special packaging and more value added services to meet your product or customer demands.

Bethel Engineering & Equipment, Inc.
•
13830 McBeth Road
•
New Hampshire, Ohio 45870
•
Phone: 419.568.1100
•
Fax: 419.568.1807
•
info@bethelengr.com
Sitemap
•
© Copyright 2011, Bethel Engineering & Equipment Inc. All rights reserved.
•
Privacy Policy